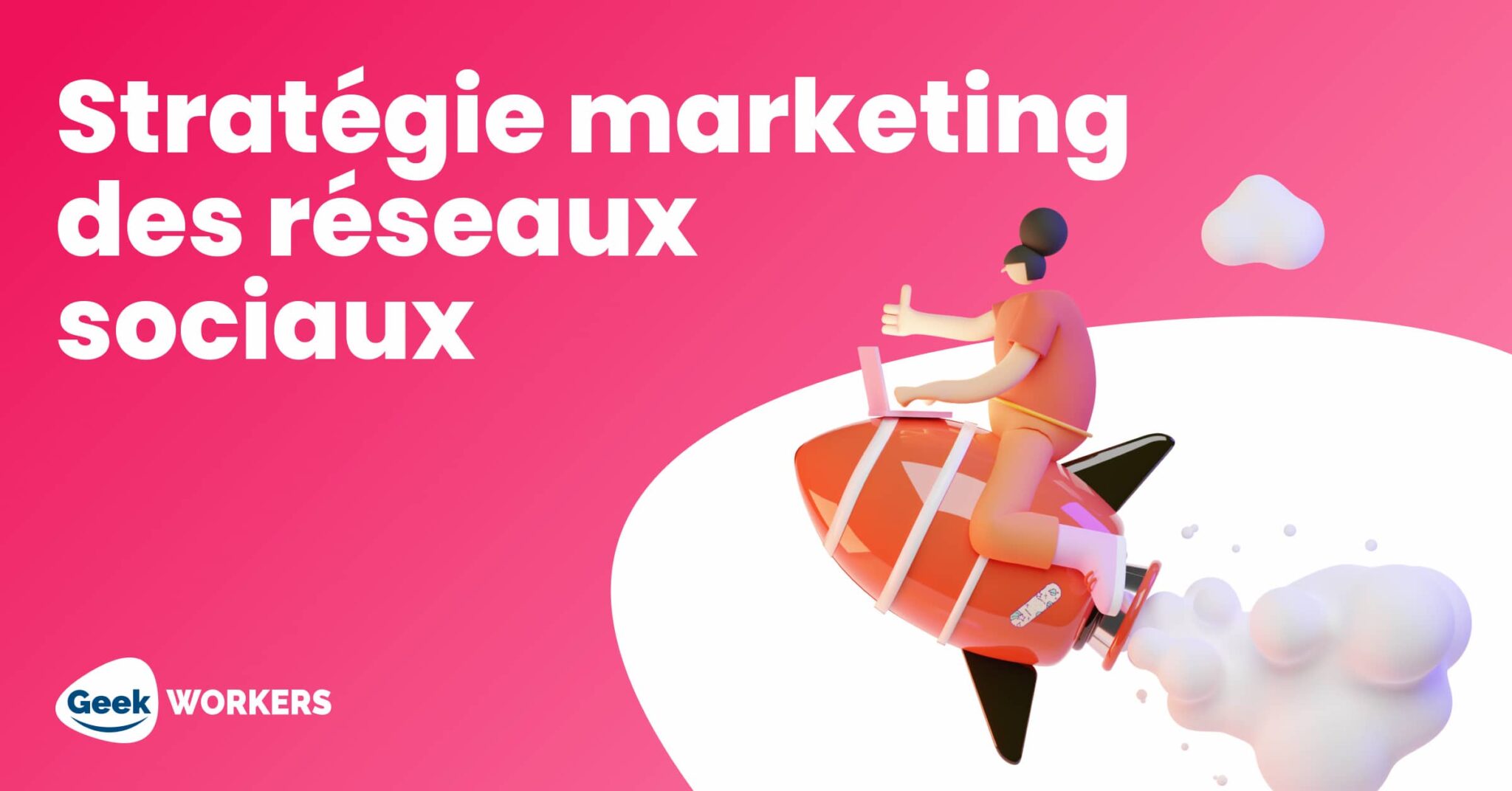 Looking to refine your social media marketing strategy?
Great ! Now is the perfect time to do it.
In a landscape where competition, content, and networks are more plentiful than ever, an effective strategy gives you the focus to say "no" to efforts that don't serve your goals.
That's why we've put together a comprehensive guide to creating a social media marketing plan from scratch.