How to increase the notoriety of your company on the web with the creation of a showcase site?
The creation of a showcase site to gain visibility
Is your company experiencing a drop in activity and you want to find a strategy to reach more prospects? You have little knowledge in the field of digital and do not know what means to use to highlight your company?
It is surely the absence of a website that prevents you from growing! Did you know that 90% of the Swiss population uses the internet on a daily basis? In the digital age, owning a showcase site is an essential method to hope to gain notoriety and ensure its visibility on the web.
However, it is imperative to offer an intuitive solution that will be a real source of information for your visitors. This is why Geekworkers accompanies you in your digital transformation by offering you the creation of a showcase site.
Why create a showcase site?
The creation of a showcase site is one of the most effective methods for promoting your business. Have you ever done research on the internet before making a decision? It's a reflex that we all have. It is therefore certain that your target also acts in this way. Therefore it is necessary to create a professional website which will prove to be a real added value for your business.
A high-performance site, delivered turnkey, will allow you to quickly gain visibility and thus see your notoriety increase considerably. To represent your branding and highlight your brand image, we create a showcase site that suits you. Our web agency will then be able to install adapted functionalities, specific to your company. Thus, you will be sure to convey the right message by automating the actions to be carried out by the users of your site. The aim being simply to guarantee a strong conversion rate and thereby boost your business.
Undertaking the creation of a website is therefore a crucial step in the development of a solid digital strategy. However, not every company has the necessary resources or technical skills that web development requires.
Geekworkers works with a multidisciplinary team to design a showcase site adapted to your objectives.
Auditing and analysis
We analyze your request and your structure in detail. This allows us to offer you solutions adapted to your objectives and your target. Thus, your company will be able to offer an easy-to-use interface that will make your visitors want to use your services. Our web agency will then be able to offer you relevant recommendations, in particular using wireframes and prototypes. In constant collaboration with you, Geekworkers develops a personalized showcase site, depending on your wishes !
Integration of your showcase site
We then proceed to the integration of your site by working with the best Swiss hosts such as Infomaniak as well as with the most powerful CMS like WordPress. Our number one priority: ensuring the security of your data and putting a functional site online. Geekworkers web developers will install all the necessary features to deliver a turnkey showcase site, design and presenting an optimal user experience. Among other things, we use Frameworks such as Symfony or Laravel to insert adaptable functionalities.
Management and analysis
To make you aware of the performance of your site, Geekworkers is able to provide you with analysis reports, thanks to tools such as Google Analytics, Google Search Console, etc. In addition, our web agency ensures the regular maintenance of your site in the event of updates or technical modifications to be made on your site.
Tailor-made support for the creation of your showcase site
At Geekworkers, we want to create a bond of trust with our customers. Proximity is, in our opinion, the essential element of a professional collaboration. Thus, our web agency acts in complete transparency by offering you tailored solutions to your needs and your budget.
In addition, we are at your entire disposal following the finalization of your web project. Geekworkers therefore offers you personalized training using tutorials to teach you how to manage your website independently.
Showcase website creation: become accessible!
Be visible first on search engines
Owning a website allows you to have a permanent presence on search engines. Provided you meet their requirements!
Experts in natural referencing, Geekworkers will make every effort to ensure that your site is in top position in the search results. Indexing, SEO web content writing, blog strategy, netlinking or optimization of HTML tags, your showcase site will meet all the rules. Want faster results? Our web agency is also a specialist in the creation of Google Ads campaigns.
UX Design for a high conversion rate
When creating a showcase site, the important thing is to design it with the user in mind first. What would be the point of a website that does not offer a good experience to its visitors? L'UX design is an essential element when designing a website. Indeed, a fluid navigation path, which allows the Internet user to have easy access to information and which encourages him to act, strongly boosts the performance of the interface.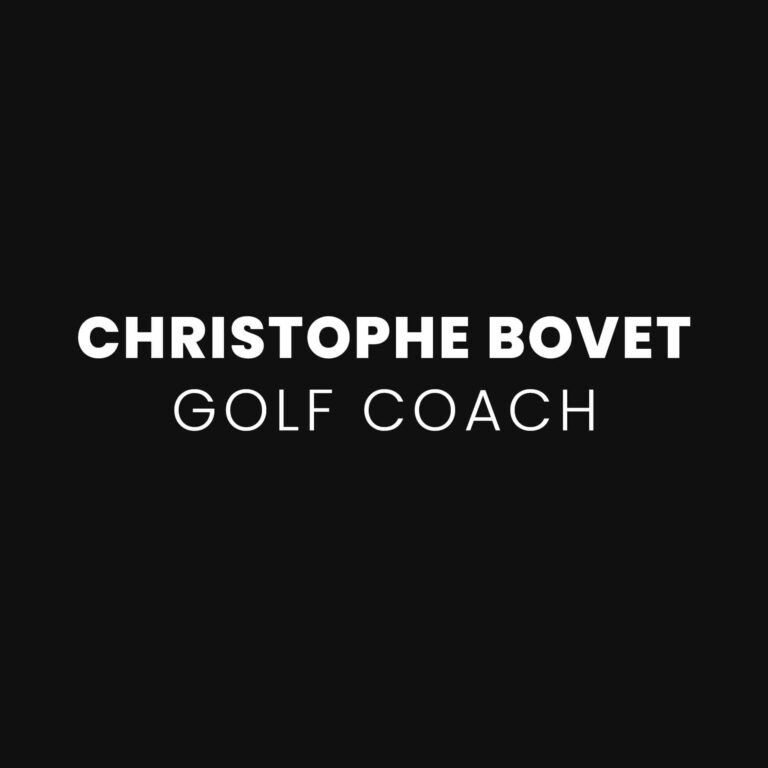 The creation of a website to build customer loyalty and develop its...